What is the first thing your prospects see when visiting your site?
Is your website built to convert? 
If your campaign is struggling to create sales then it may start at the face of your business, your website. Or lack thereof.
Don't waste money on ads, SEO or anything else until you know the page your hard earned prospects are landing on will answer their questions, provide your business credibility and will properly guide them to close. 
If your website can't do that then you are just wasting money.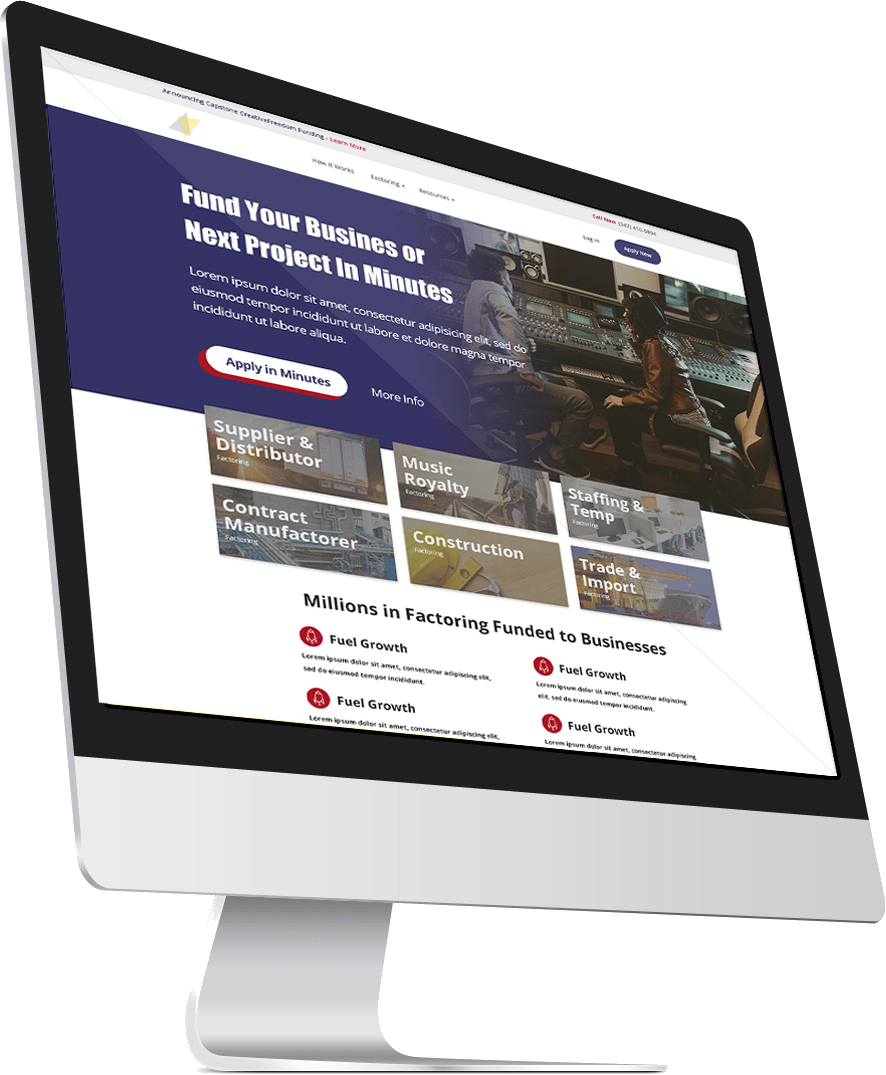 *SEO Case Studies are available upon request for the protection of our current and past clients
Let Us Earn Your Business