Insurance SEO &
Marketing Services
Fusion Digital Marketing is built on the simple principle that all insurance agencies should feel that they are #1 and that their agency is constantly moving forward.
Far too often do insurance agencies get burned by marketing & SEO service providers with big promises and little action.
Have you hired a marketing service provider just to find yourself three months later wondering what they are doing? 
Our solution is this, rock-solid planning and execution.
The Fusion Digital Marketing Advantage is that each team member is highly skilled and experienced within their field. From paid advertising to web design, our team gets it done right.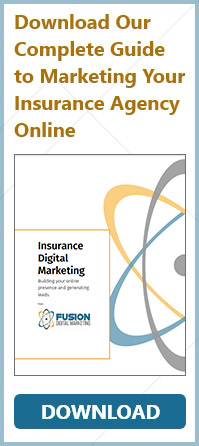 Let Us Earn Your Business
Services Include
SEO

Website Design & Development

Application Design & Development

PPC Advertising

Social Media

Email Marketing

Data Analytics & Reporting

Content Marketing

Hosting & More…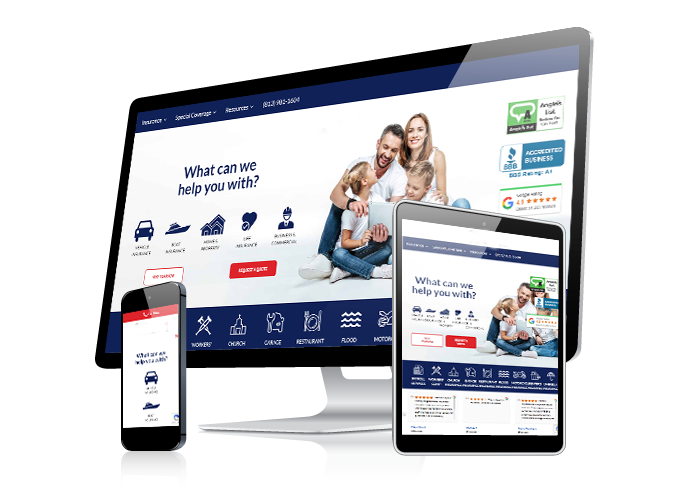 Our team is built with decades of experience within the web industry, including experienced designers, search engine experts, and gifted marketers with deep roots in their respective fields.
From day 1 of service, you will know exactly the work that will be completed for the next six months, and your campaign strategy will continue to develop as your campaign grows.
We provide powerful First Page Rankings for insurance agencies even in the most competitive areas.
Call today or complete the form below for case studies and consultation. 
It's simple, we learn about your agency, plan your campaign and then execute streamlined campaign management, quality design, SEO that works, and advertising that grows your brand.
Don't get pulled into another expensive contract that fails to deliver you leads for your business. Stick to the results without the risk.
All our services have

no contract

, meaning you can cancel anytime.

We offer over-the-top customer services through our dedicated account managers.

We create a custom campaign for your business with the purpose of maximizing your lead generation for your insurance agency.

Leads. Are you getting them, and are they qualified?

We track and report multiple conversion metrics, so you know your money is well spent.
Let Us Earn Your Business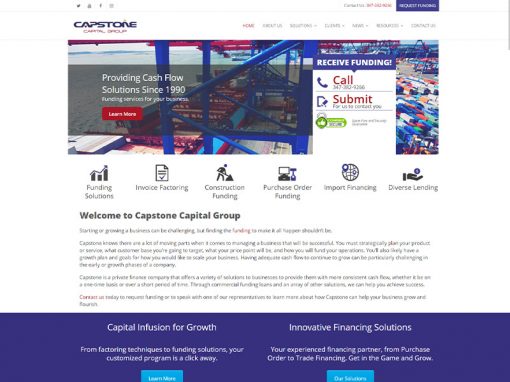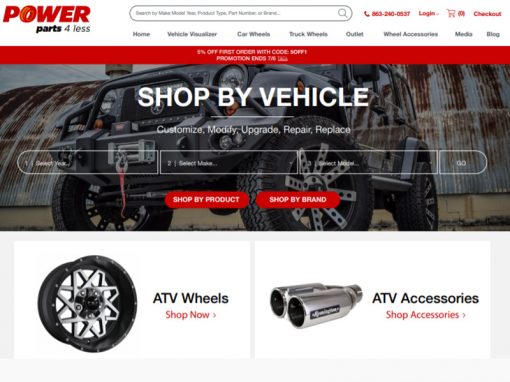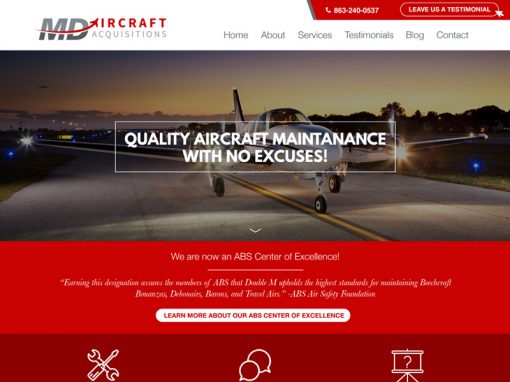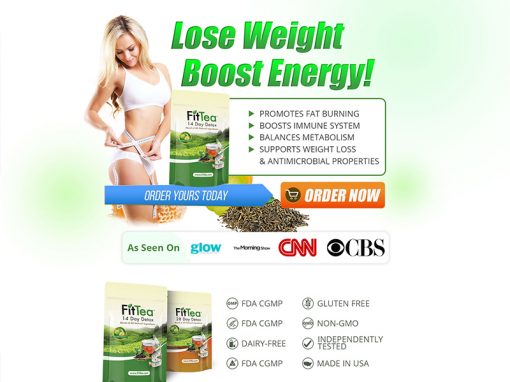 Our process begins with an
Analysis
of your business and data that we will use to produce an in-depth marketing strategy.
Immediately after we Design and Build your digital assets paired with a comprehensive Launch strategy our seasoned professionals will provide all the building blocks needed for your campaign to succeed.
By Measuring thousands of points of data within your campaign we can Optimize ads, user experiences, content and all interactions with your business.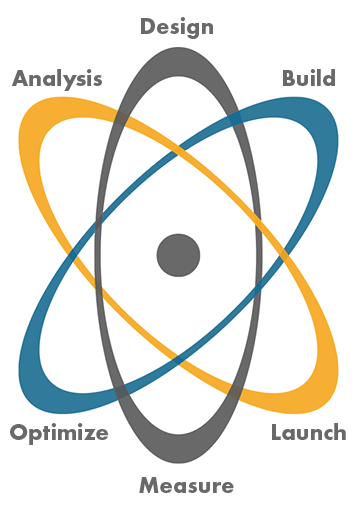 We are confident you will find the results you're looking for with Fusion Digital Marketing, and if you are not completely satisfied with the results, you can cancel at any time, and unlike other services, you keep all your campaign assets, logins, and accounts. 
You will be surprised how many marketing services pull you into a contract then keep everything related to the campaign after services are canceled, leaving you with nothing in the end.
How does Fusion's Insurance Marketing services differ from other services? Several reasons.
Single Point of Contact Account Manager

Bi-Weekly Campaign Update Meetings

Direct Communication and Fast Responses

Detailed Monthly Reports

Online Campaign Dashboard
 Call today for a free consultation on the potential of your campaign and whether you are a fit for our services.
Unfortunately, not all businesses are a fit for our services. If that is the case, our goal is to make sure you leave our consultation with a sense of direction on what you need to do to increase the number of leads coming to your business.
Call today or complete the form below for case studies and consultation. 
It'll cost you nothing, and I promise you that you will learn something new about your marketing and leave with a clear direction on what needs to be done to grow.
About the Owner
I've been helping businesses of all shapes and sizes improve their digital presence for over a decade.
My team and I at Fusion Digital Marketing cover the full spectrum of boosting digital brand awareness: from Application & Website Development to SEO, PPC, and Online Marketing.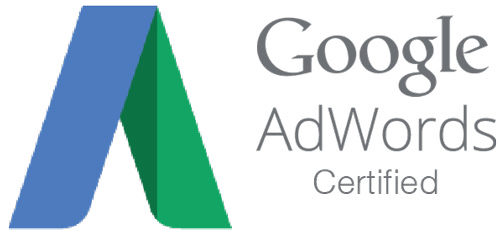 Let Us Earn Your Business